Do you have a fully optimized
E-Commerce Solution
to provide your customers a comprehensive selection of certified diamonds and jewelry?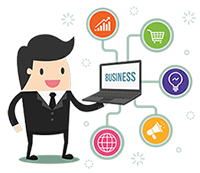 Amipi's NO BULL Web Solutions has made it easier and cheaper than ever for jewelry retailers to deploy state of the art ecommerce solutions for their business.
Check out the two minute video below and get your online business going.